---
CHC students may consider enrolling in the following list of recommended FIGs to help build community in your field of interest, work toward major requirements, and in some cases, work toward CHC curricular requirements. CHC students are welcome to sign up for a FIG not included on this list and discuss their FIG selection with their advisor during the summer.
FIGs are not linked to housing and will not have an impact on your residence hall selection. Students who are in the Honors College ARC can enroll in a FIG as well - both of these programs are compatible.
---
Please use the below options to contact us or set up an appointment.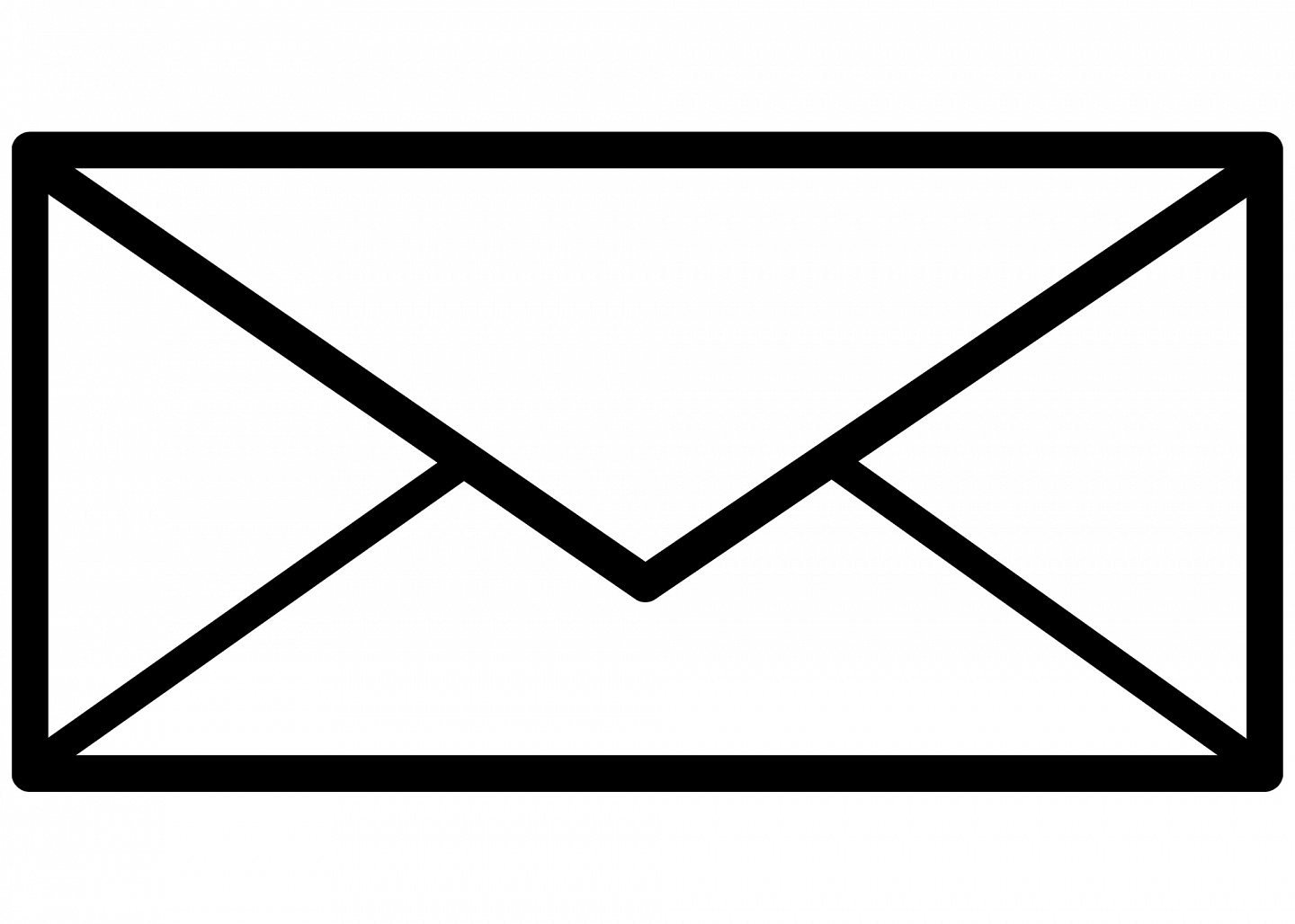 SEND US AN EMAIL
Please email figs@uoregon.edu with any questions.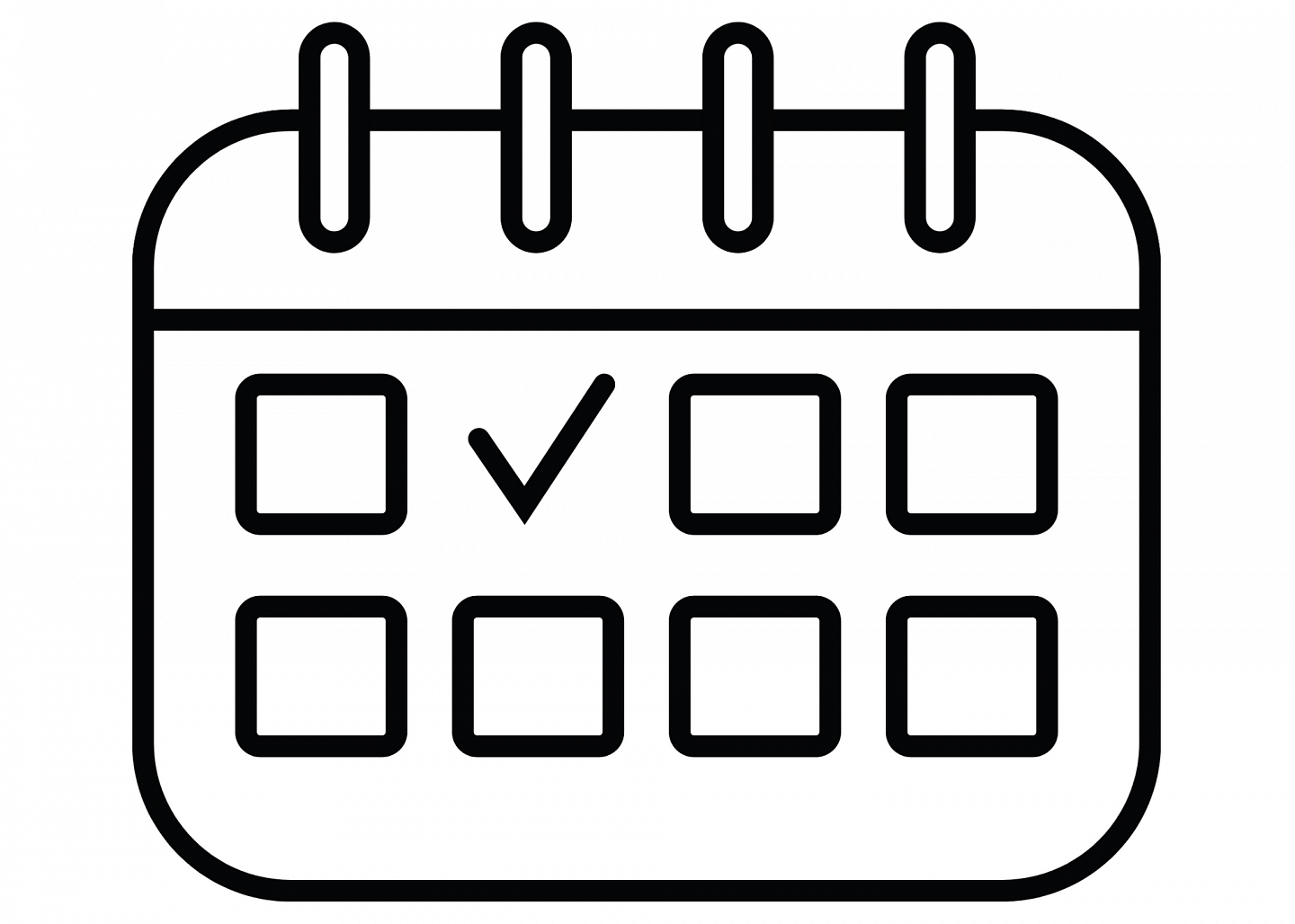 SCHEDULE A MEETING
Follow the link below to connect with the FIG Team who can personally help you explore FIG options.
Instant Chat messages will be responded to between 9 AM and 4 PM on business days.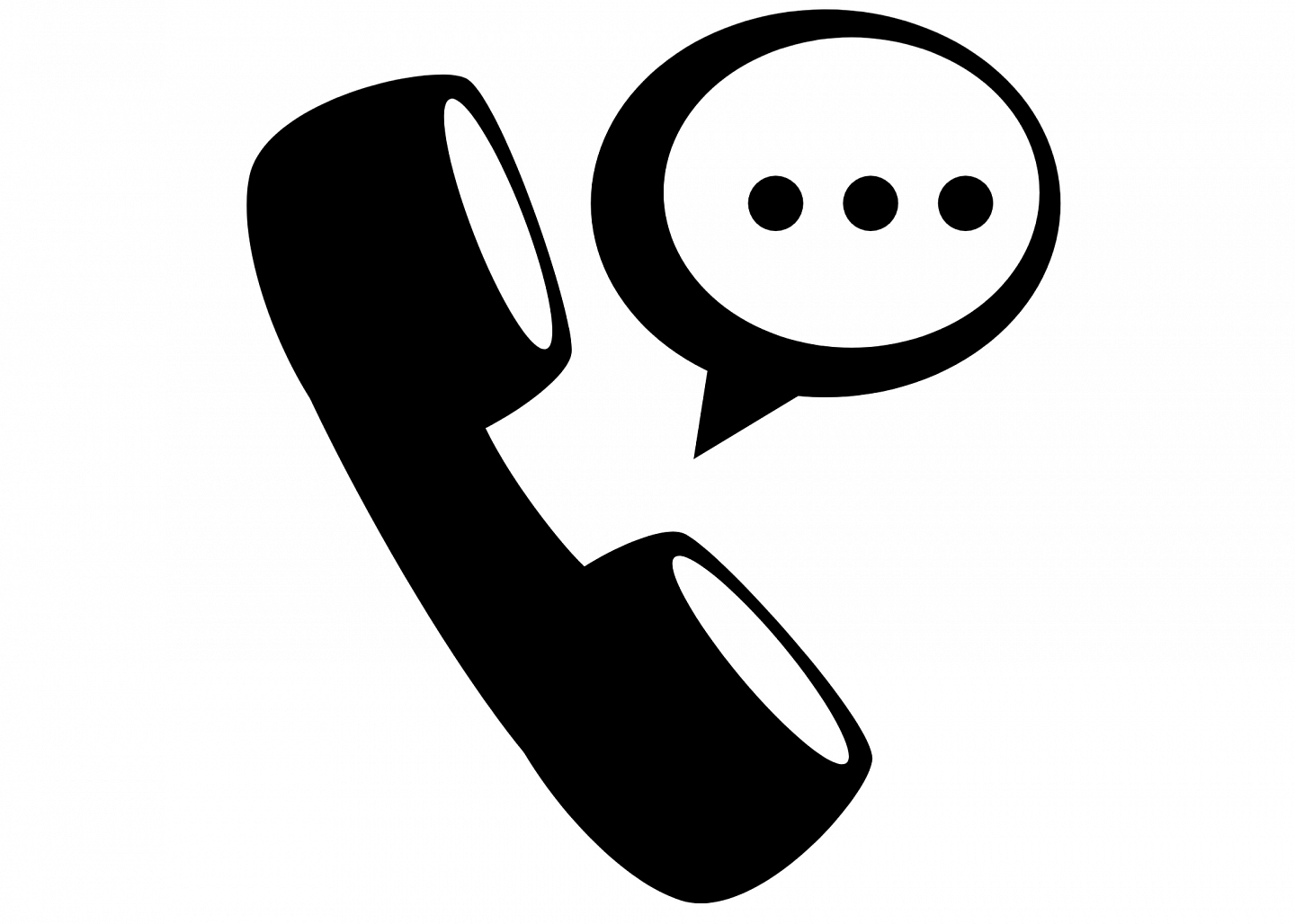 GIVE US A CALL
Please call 541-346-1131 with any questions.