---
CHC students may consider enrolling in the following list of recommended FIGs to help build community in your field of interest, work toward major requirements, and in some cases, work toward CHC curricular requirements. To avoid the potential for duplicating course work if you are coming in with transfer, AP, or IB credit, or if you wish to take a FIG not listed here, you should first speak with CHC's First-Year Academic Advisor, Dr. Angela Rovak (arovak@uoregon.edu), before enrolling in a FIG.
FIGs are not linked to housing and will not have an impact on your residence hall selection. 
---
Need more guidance in selecting a FIG?
Below are several options for contacting us to ask questions and learn more about FIGs. 

SEND US AN EMAIL
Please email figs@uoregon.edu with any questions.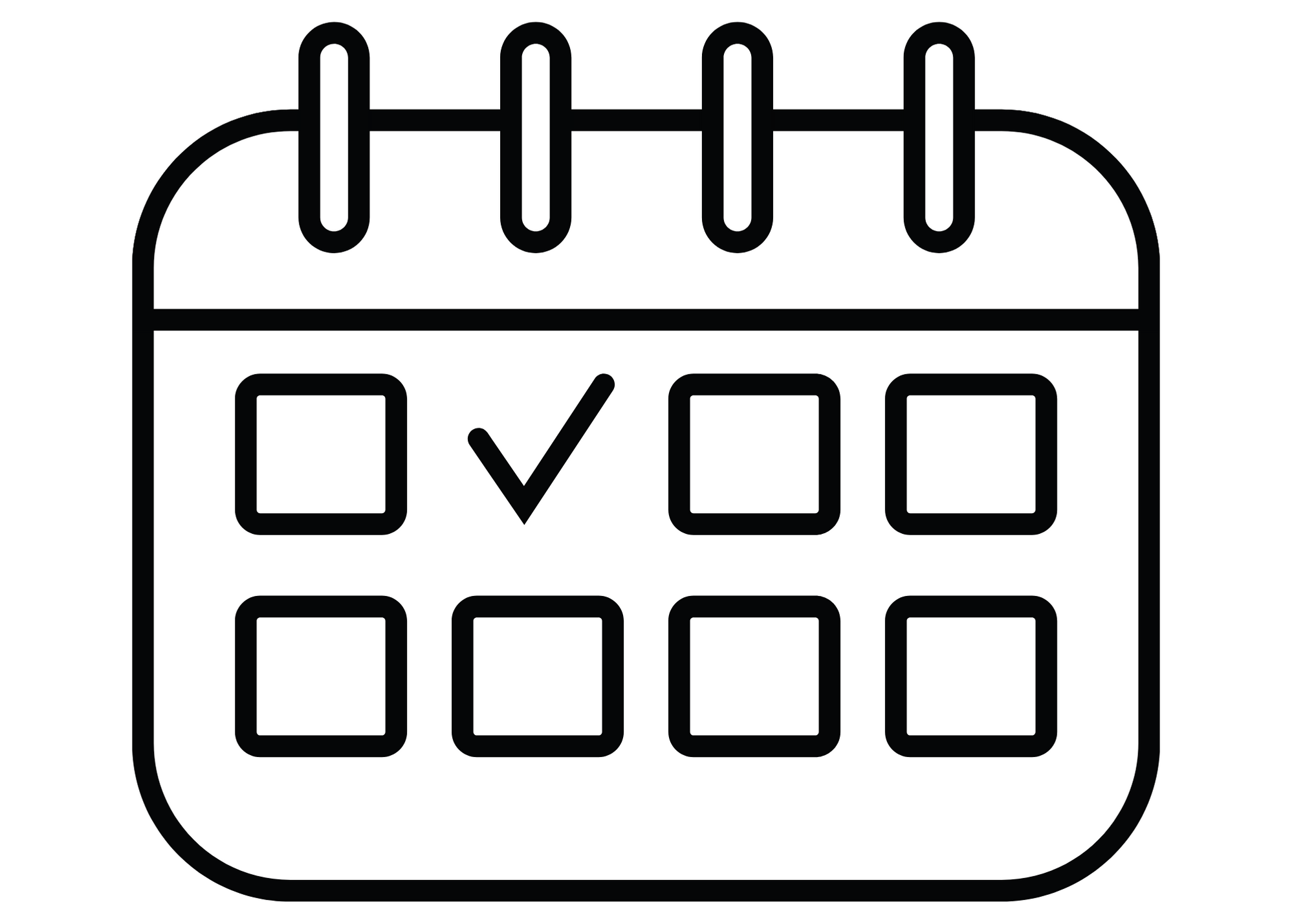 SCHEDULE A MEETING
Follow the link below to schedule a remote meeting with the FIG Adviser who can personally help you explore FIG options.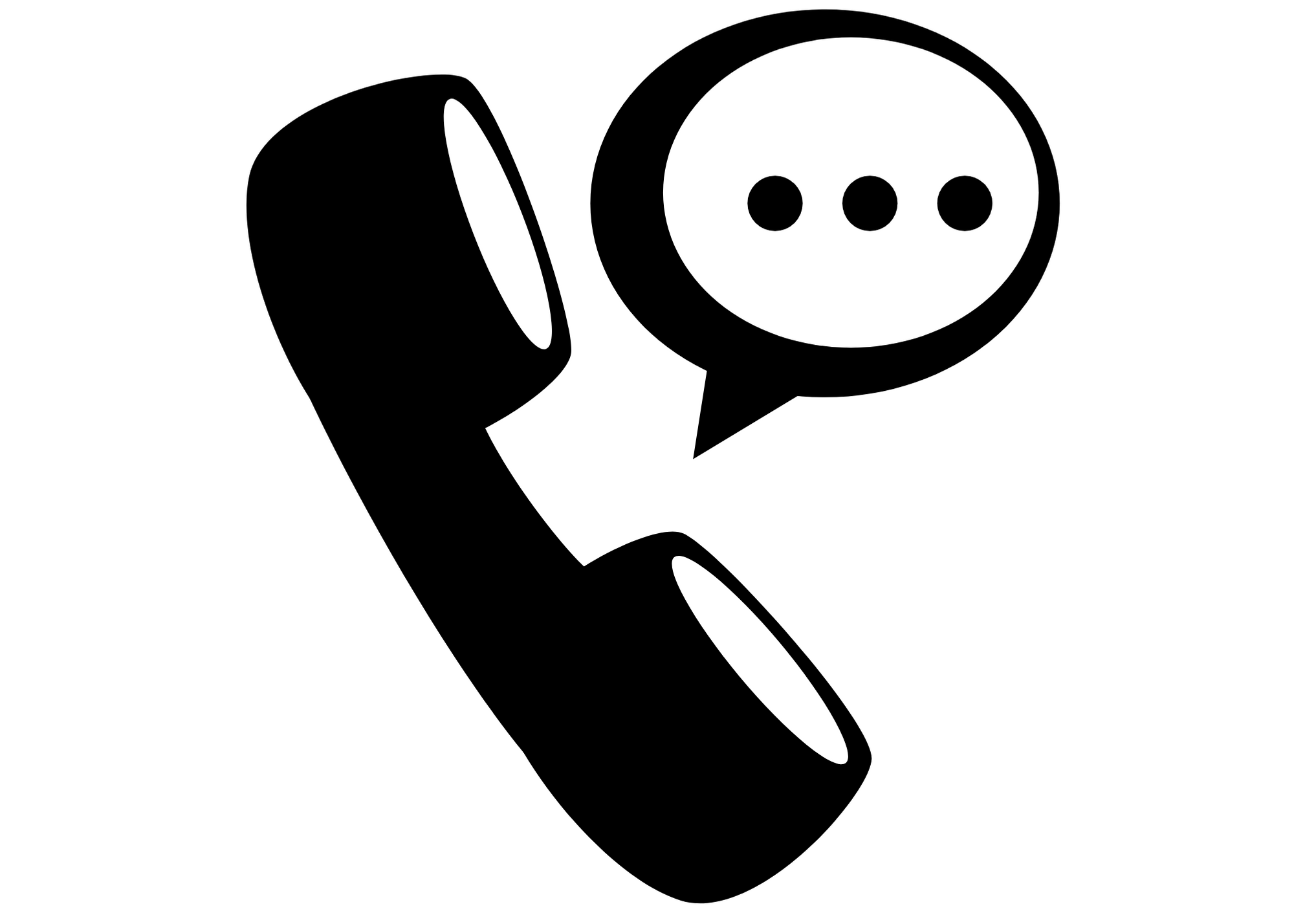 GIVE US A CALL
Please call 541-346-1131 with any questions.