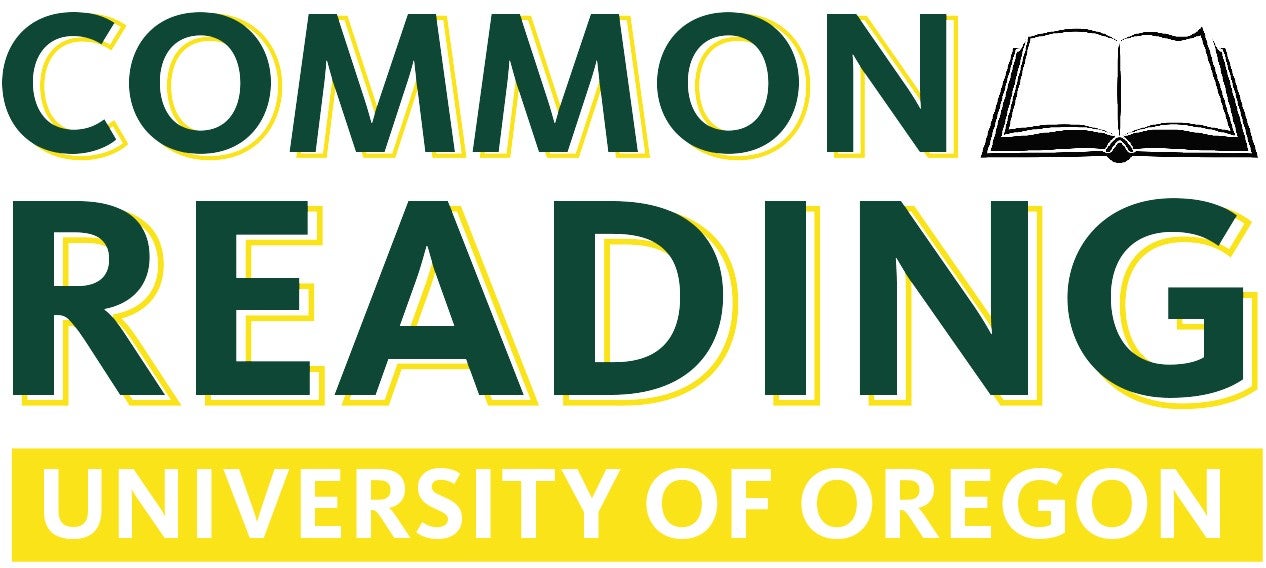 Share a Story.
Share an Experience.
Common reading creates community among first-year students and across campus. Each year, incoming students are presented with an engaging book that will be the focus of a campus-wide discussion. Enjoy the opportunity to meet the author, have lively discussions with peers and experience the book in and outside of the classroom.
Read and Explore! 
Who engages with the book?
92%
of incoming students participate with Common Reading in a class, residence hall, or co-curricular experience
---
SHARE
Students and faculty share an intellectual experience across academic disciplines
CONNECT
The campus community unites around exploring a common theme
ENGAGE
Students are invitied to explore academic research and critical inquiry