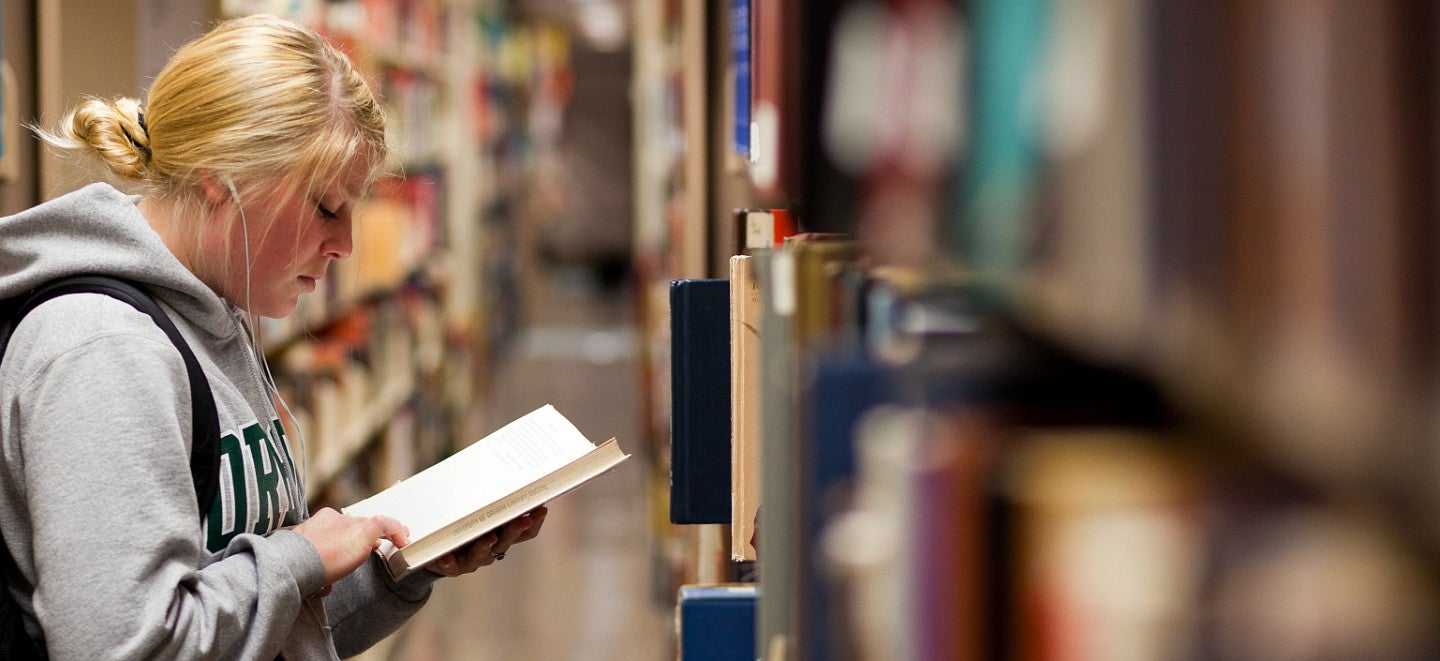 COMMON READING
​​​​​
Share a story.
Share an experience.
What is UO Common Reading?
Common Reading creates community across campus. Each year, the Common Reading program presents an engaging selection, often a book, that will be the focus of a campus-wide discussion. Enjoy the opportunity to meet authors, have lively discussions with peers, and experience the piece inside and outside of the classroom.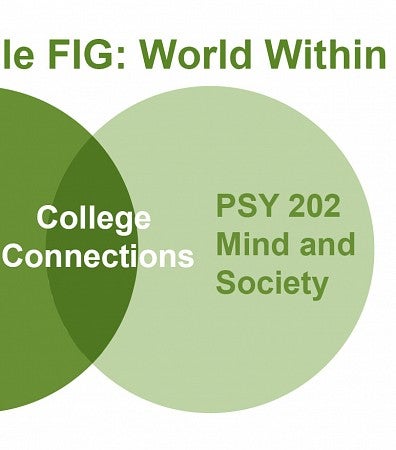 "I think that author visits are very influential for future students. There is a lot of value in hearing an author's experience in person as well as when reading their book."
A First-Year Student
The program started in 2009 as an initiative of the Clark Honors College. In 2014, it expanded to include all first-year students. Common Reading is now coordinated by the Division of Undergraduate Education and Student Success and has had support from the Office of the President, the Office of the Provost, the Division of Student Life, the Division of Equity and Inclusion, and the Center for the Study of Women in Society among others.
Although the selection changes each year, Common Reading is always about building community, enriching curriculum, and engaging research through the shared experience of an important work.
3,996 
UO-affiliated participants Are Taking part in Common Reading events this year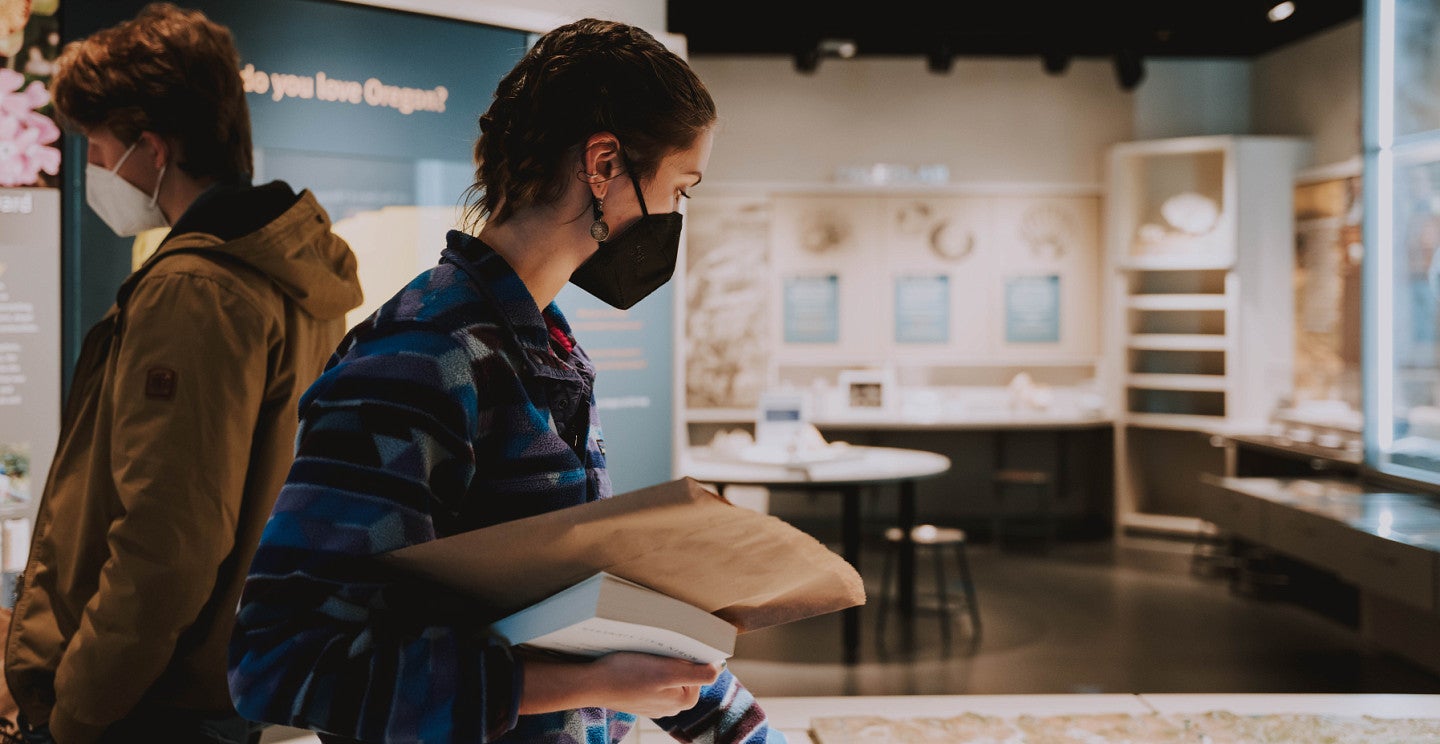 Suggest a theme & title
The Common Reading program solicits suggestions from the campus and area community as we begin our search to find the next year's reading selection, which can be a book, podcast, documentary, film, or another work. From there, a committee of campus partners, faculty, students, and program administrators work to narrow the choices to create a shortlist of finalists. Some years, the choice for the selection from that group has been a unanimous decision. In other years, we seek the input from our campus community and the public to help decide what piece will be at the center of the next year's conversation.
Each nomination is considered for how well it meets each of the following criteria:
Appeal to both faculty and first-year students (i.e., have a strong narrative or narrative voice that pulls readers in and builds empathy)
Focus on a subject of timely, topical relevance
Provide a strong intellectual hook, offering multiple disciplinary and interdisciplinary jumping-off points for discussion and teaching, inquiry and research
Are accessible (in print, of readable length, etc.)
Fits the annually selected theme
What do you recommend as an important work on this theme that the entire University of Oregon should engage in reading? 
Past Common Reading selections
Selection Committee Members
2022-23
Name

Position

Laurel Bastian

Faculty Consultant, Teaching Engagement Program

Jamar Bean

Program Advisor, Multicultural Center

Cora Bennet

Director, Student Orientation

Kelby Beyer

ENVS undergraduate

Sarah Coates

Common Reading Student Coordinator

Rebecca DesPrez

Executive Assistant, UO Libraries

Sydney Duncan

Student Coordinator, First-Year Experience

Sarah Ebert

Senior Instructor, School of Music and Dance

Jill Elizabeth

Program Manager, Environment Initiative

Jackie Etchison

Assistant Director, First-Year Interest Groups

Rita Gillihsn

First Year Programs Administrative Assistant

Dana Glasscock

First-Year Programs Outreach Coordinator

Rebekah Hanley

Clinical Professor, Law

Allie Ivey

UO alum

Digital Learning Program Specialist, Oregon Department of Education

Michael Jarvis

Instructor, English

Zoey Kambour

Museum Fellow, Jordan Schnitzer Museum of Art

Danielle Knapp

McCosh Curator, Jordan Schnitzer Museum of Art

Abigail Leeder

Director of Experiential Education & Prevention Initiatives, Dean of Students

Gina Ricketts

UO alum

Former Native American Program Coordinator, Central Oregon Community College

Nick Sky

PhD candidate, ENVS

GE, Education Studies

Esperanza Soliz

Student Coordinator, First-Year Experience

Jeffrey Staiger

Humanities and Romance Languages Librarian

Sarah Stoeckl

Assistant Director, Office of Sustainability

Julie Voelker-Morris

Director, UO Common Reading