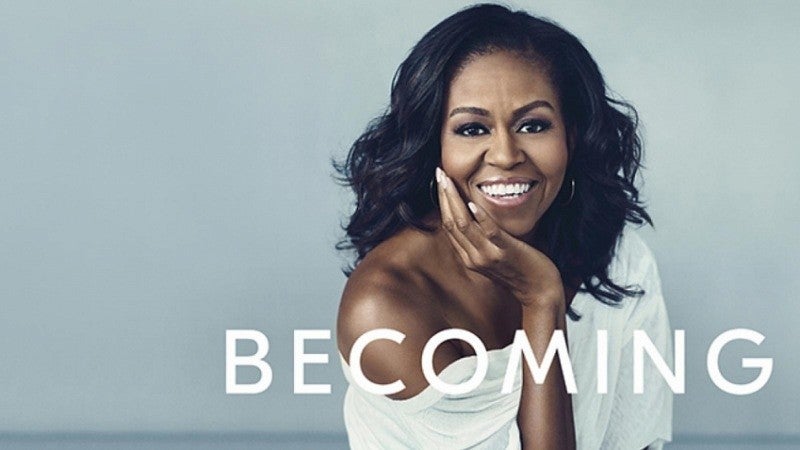 Event Details
Through its Common Reading Program, the University of Oregon was invited to attend Michelle Obama's only higher education appearance of the year, where she discussed her memoir, "Becoming."
Hosted by Howard University, the UO was among 10-15 colleges invited by Penguin Random House to join this first-of-its-kind event, which was held in-person and virtually Tuesday, Nov. 9, at 10 a.m..
The University of Oregon and Common Reading had the opportunity to send two students to Howard University to attend the event in-person.
Sign in below to view a recording of the event!
How was UO Common Reading Involved?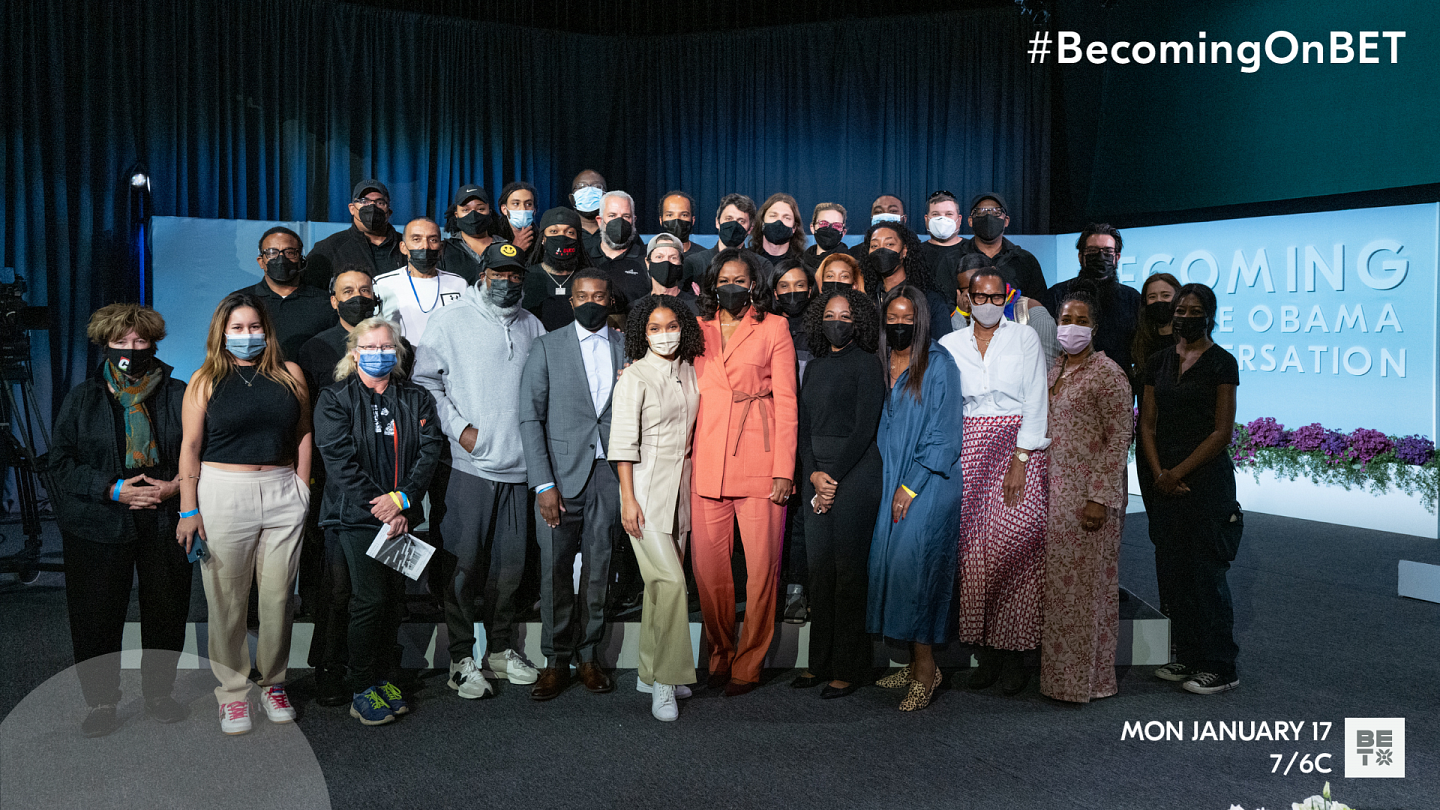 Common Reading and the University of Oregon had the opportunity to send two UO students to the event. Semeredin Kundin represented the university by participating in the conversation, while senior Ellis Mimms joined the limited audience.
Kundin is a fourth-year student from Portland. He is majoring in political science and planning, public policy and management. Outside of classes, he was the vice president of the Associated Students of the University of Oregon and is a co-director of the Black Male Alliance; a Wayne Morse Scholar, which provides students the opportunity to further explore their interest in leadership, public affairs and community engagement; and a McNair Scholar, which prepares first-generation and underrepresented undergraduate students for doctoral studies. After graduation, Kundin plans to attend graduate school in either law or public policy.
Mimms, a senior, is from St. Louis, Missouri, and grew up in San Francisco, California. He is majoring in physics and minoring in Black studies. Also co-director of Black Male Alliance and a McNair scholar, he is in addition the student lead for outreach and leadership for the Black Cultural Center, the chair of the Alliance for Black Student Organizations and a member of FisherGroup, an undergraduate research group in the Department of Physics. After graduation, Mimms plans to attend a doctoral program for astrophysics and become an astrophysicist and astronomer, a field which he said is lacking Black representation.
UO Common Reading distributed 3000 copies of Michelle Obama's book, BECOMING, at no cost to students, staff, faculty, and campus organizations in conjunction with the event. 
With the support of UO President Michael H. Schill, the Division of Undergraduate Education and Student Success, and the Oregon Humanities Center's Endowment for Public Outreach in the Arts, Sciences, and Humanities, the Common Reading Program sent one student representative to attend the event in Washington, D.C.
The discussion focused on themes from Obama's book and included topics about owning your story, finding your voice, unseen history, support systems, and challenges of first-generation and minority students.
The student also had the unique opportunity to ask the former first lady a question, on behalf of the UO.