First-Year
Interest Groups
In each FIG, 20 first-year students take three courses together during fall term: two lecture courses and a 1-credit First-Year Experience (FYE) Seminar which are all connected by an overarching topic.
---
What is a FIG?
FYE Seminar
Each FIG has a 1-credit FYE Seminar course that is co-led by a dedicated faculty member and a peer-mentor called a FIG Assistant. Your faculty member will provide passionate expertise about the FIG subject, and your FIG Assistant will connect you with resources and know-how on being a college student. 
Linked Courses
Your FIG Faculty selects two UO courses that are designed to expand on what you're learning in the FYE Seminar course. These linked courses will count towards degree requirements, no matter which major you choose. 
Small Class Sizes
The 1-credit FYE Seminar course is designed exclusively for you and the 20 students in your FIG. If the linked courses are large lectures, your FIG group will have your own discussion section or lab as a smaller break-out class which meets in addition to the lecture course.
---
FIGs Provide
Community
Form important and lasting connections with your instructor, peer mentor, and the other students. Your FIG is a place where you will feel welcome, supported, and challenged.
​​​​​Develop skills for college success
Gain experience expressing ideas through writing and presentations. Utilize strategic analysis, problem-solving, and creative thinking skills. Learn time management and improve study skills. Become more effective working in a collaborative setting.
Make an academic plan, become career ready
Explore potential majors and minors while planning your academic career. Develop essential skills that enhance your marketability by learning to approach problems from multiple perspectives. Gain academic and career opportunities from faculty connections.​​​​​​
FIGs Are Not
Only social
Students will be engaged academically in their seminar and expected to actively participate in activities both inside and outside of the classroom.                                                                   
Busy work
The assignments given have purpose and will help you grow academically and personally. In your FIG you will often be pushed to explore the campus as well as the Eugene community.                                                                                                                                   
Easy credit or a study group
Students earn academic credit for taking a FIG and, as such, must attend class, participate, and turn in course work. While your FIG will facilitate study sessions, this is done outside of the FIG seminar.
---
 Why Students Choose FIGs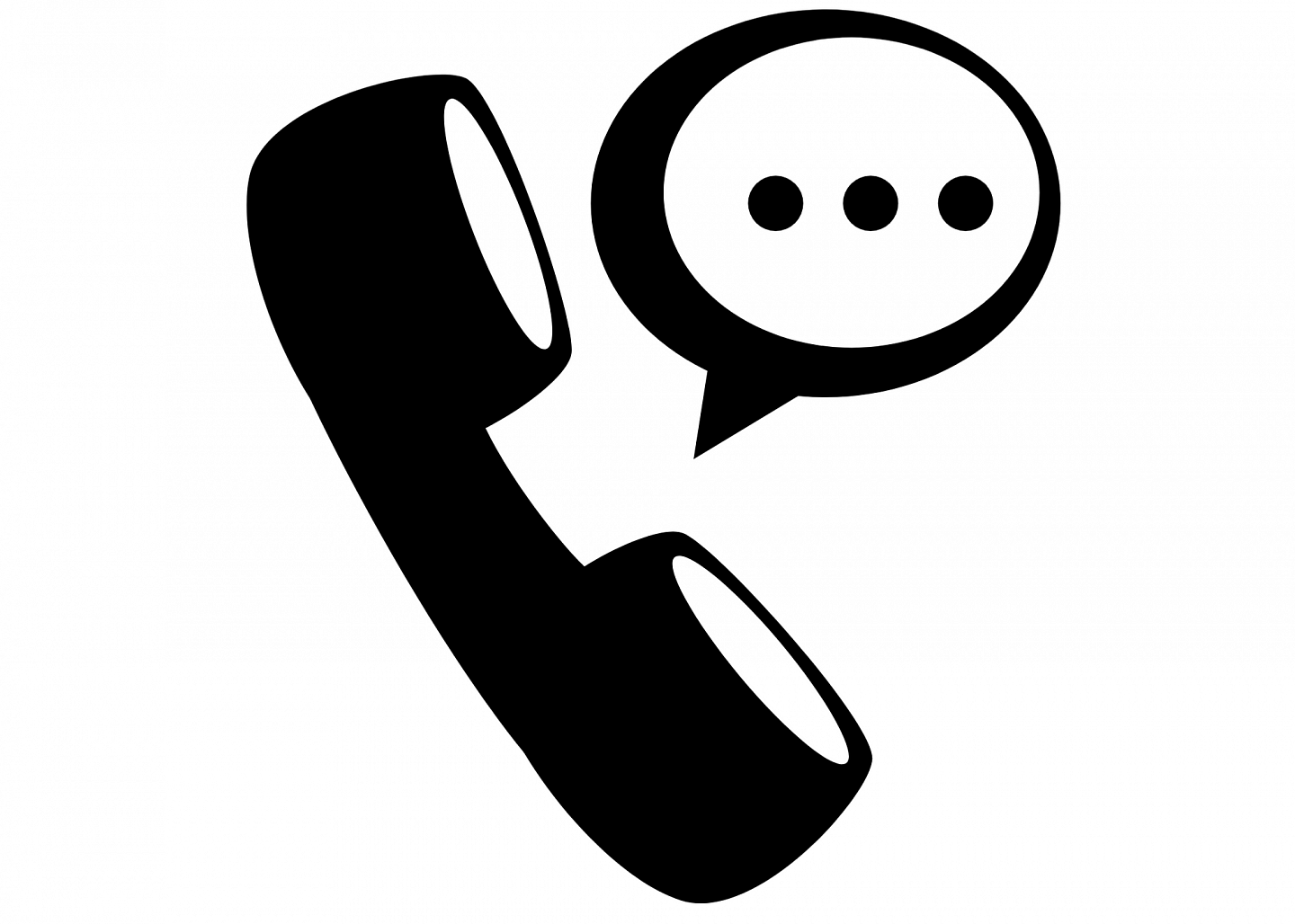 Access to Resources
Get connected to all the places on campus that are designed to help you succeed.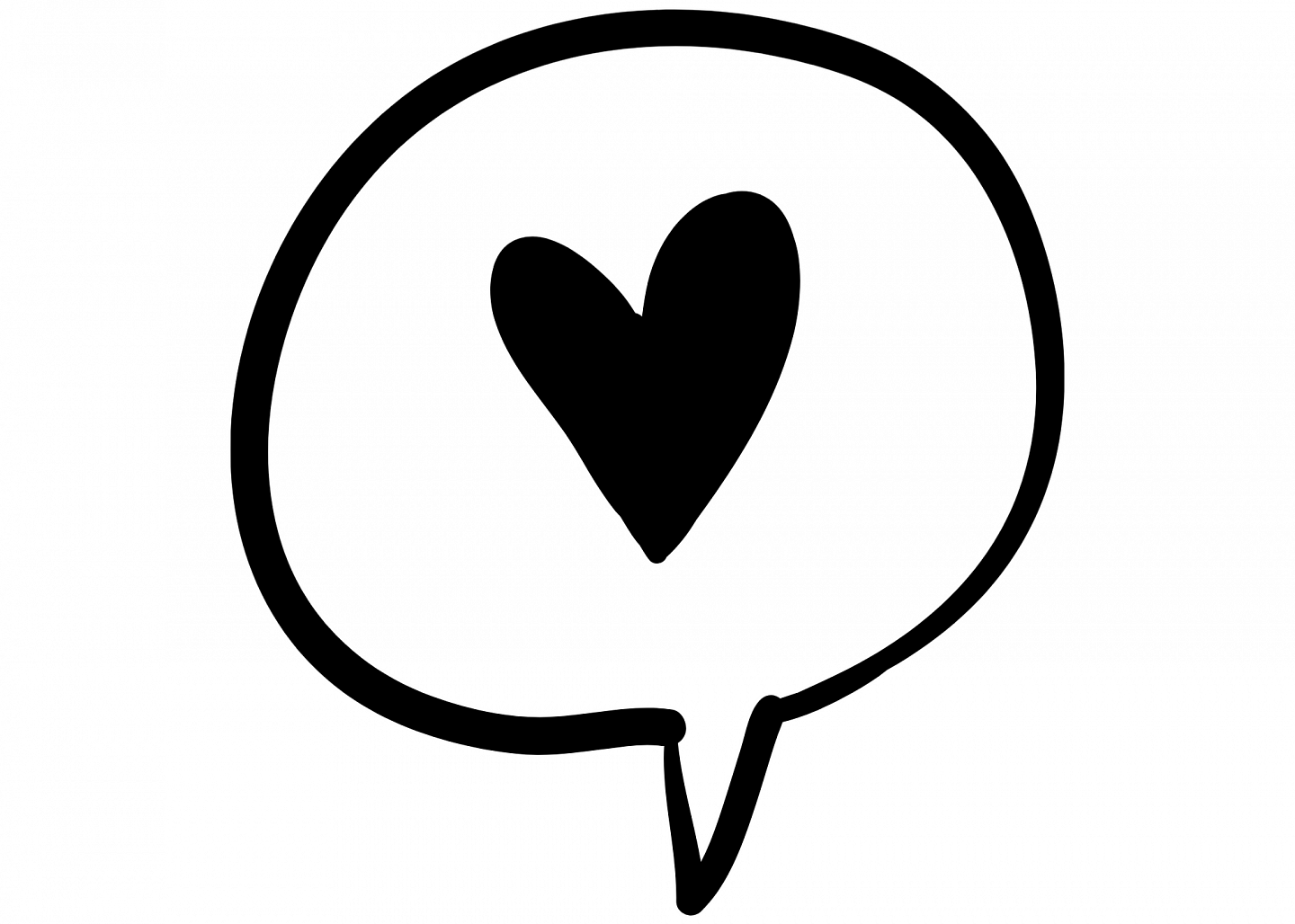 Building Community
Get to know 20 like-minded peers through classes, social events, and study sessions.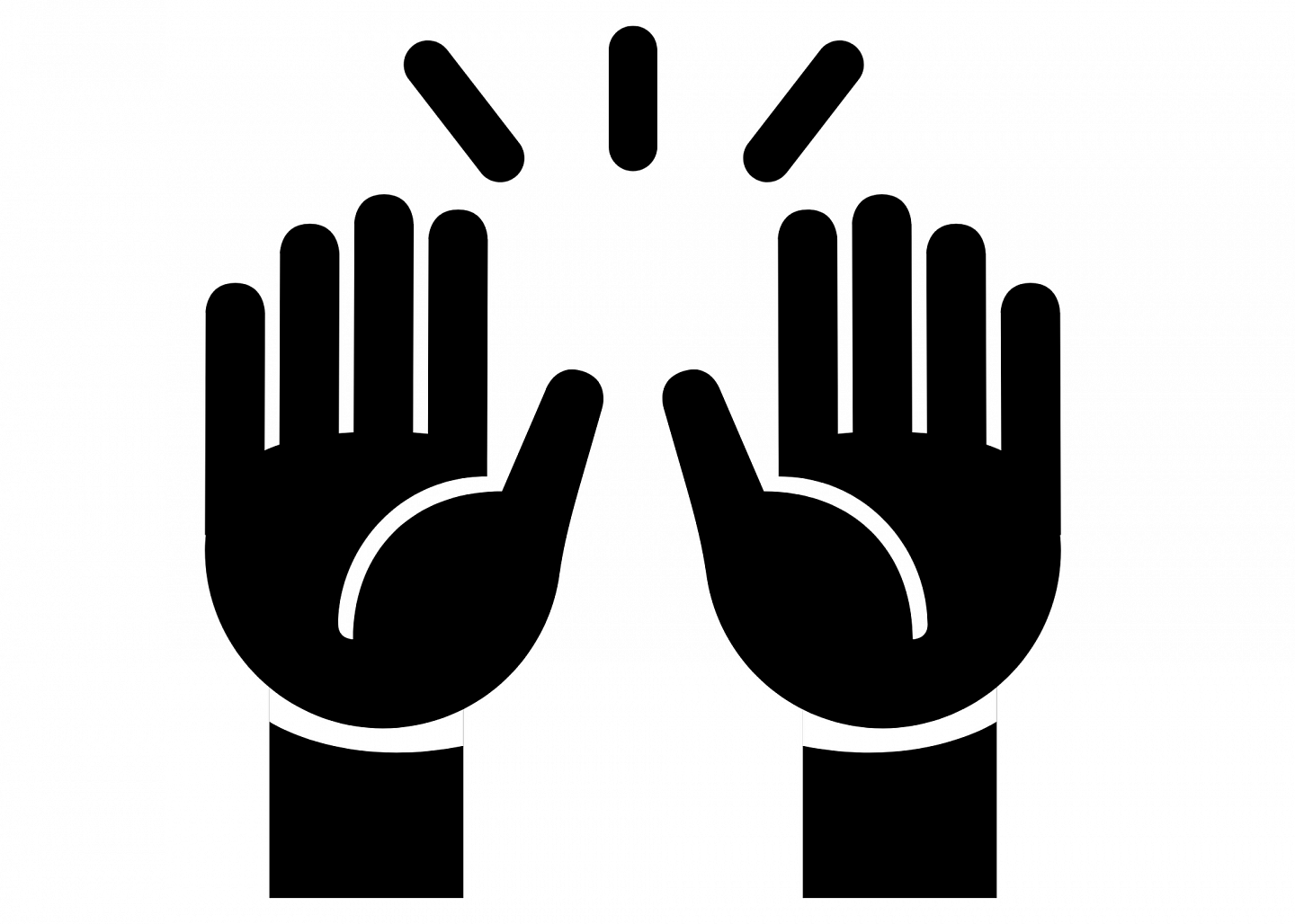 Hands On Learning
Get out of the classroom and participate in unique projects, events and field trips.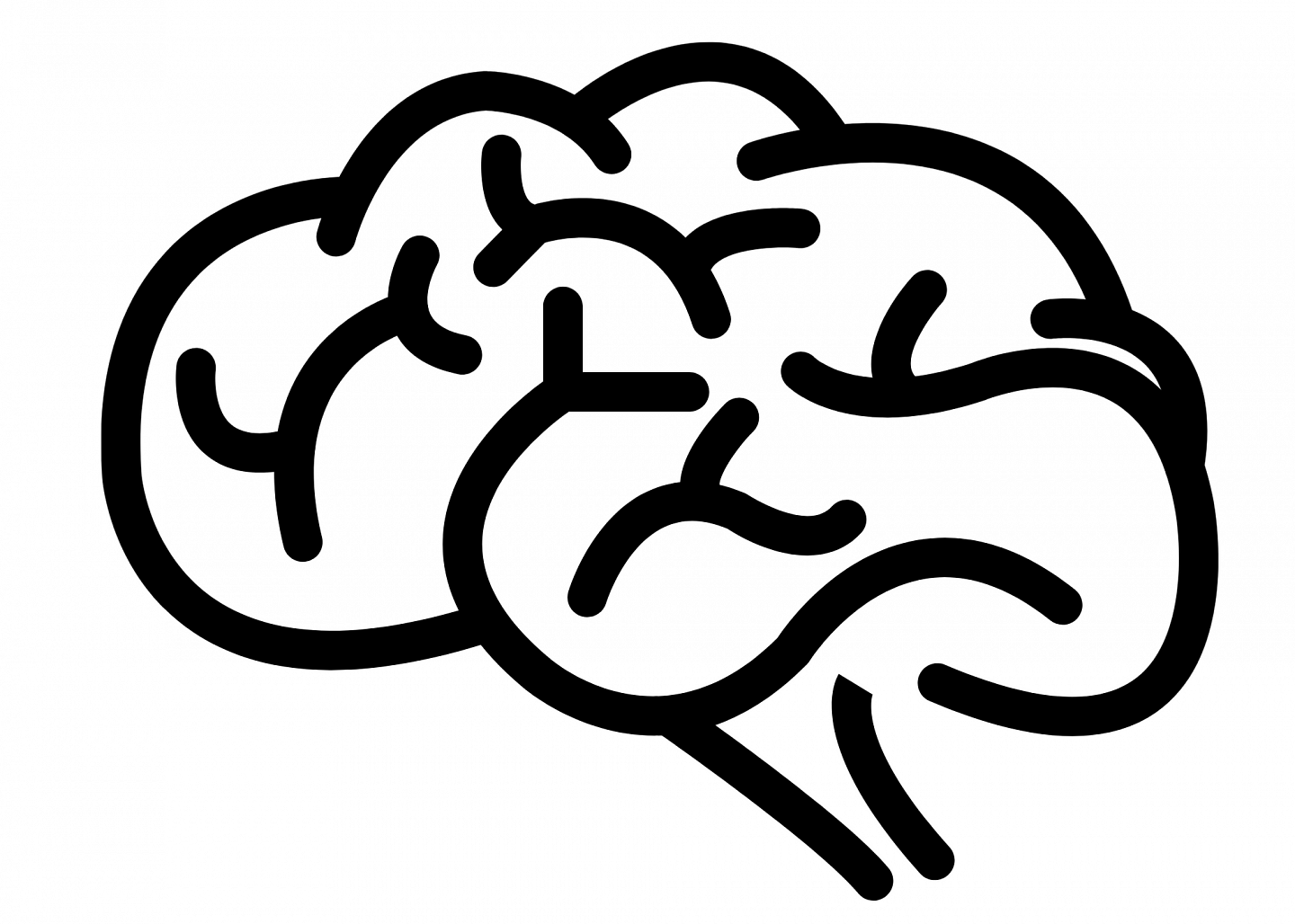 Faculty Connections
Build a relationship with a professor your very first term.
---
---
Please use the below options to contact us or set up an appointment.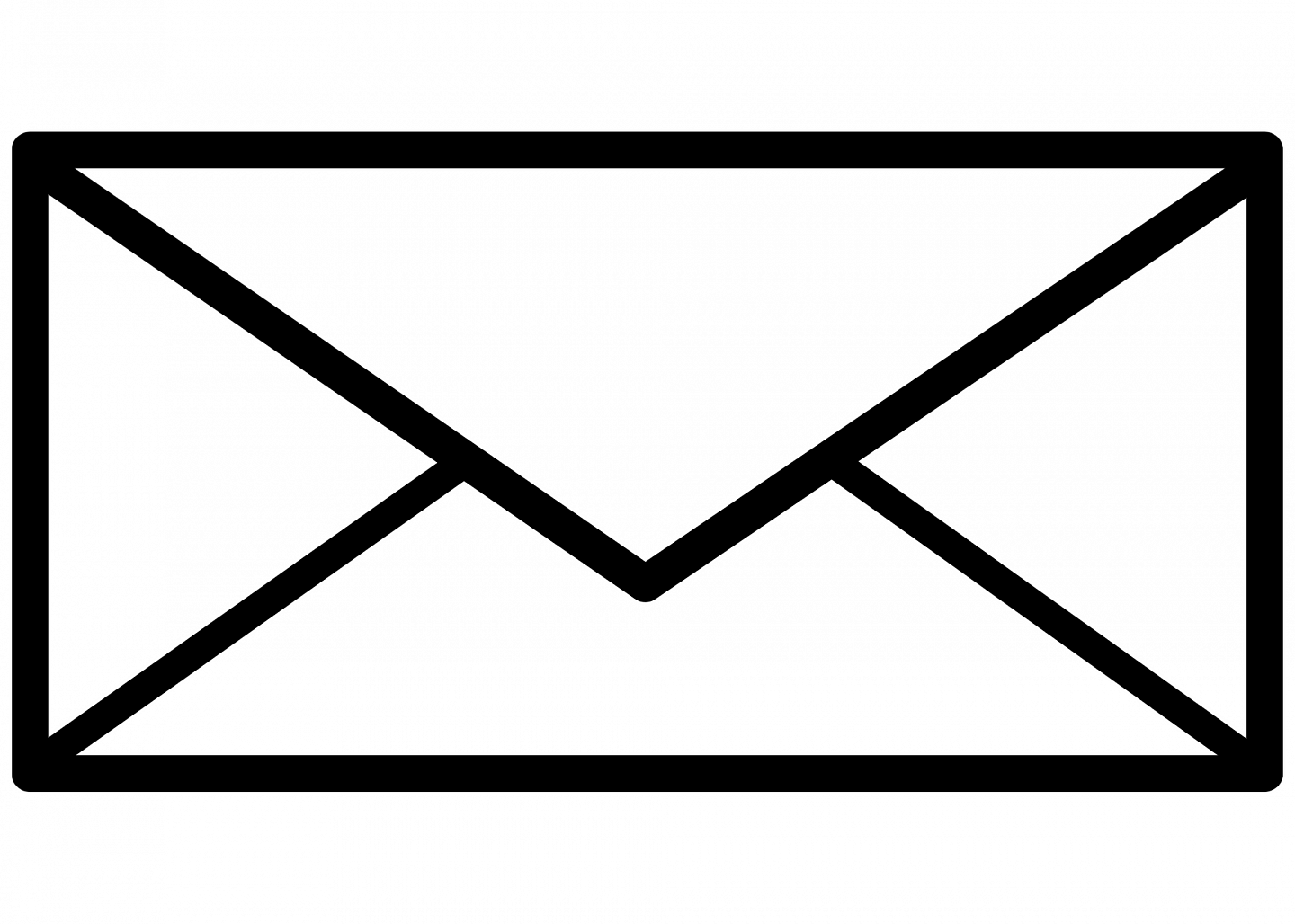 SEND US AN EMAIL
Please email figs@uoregon.edu with any questions.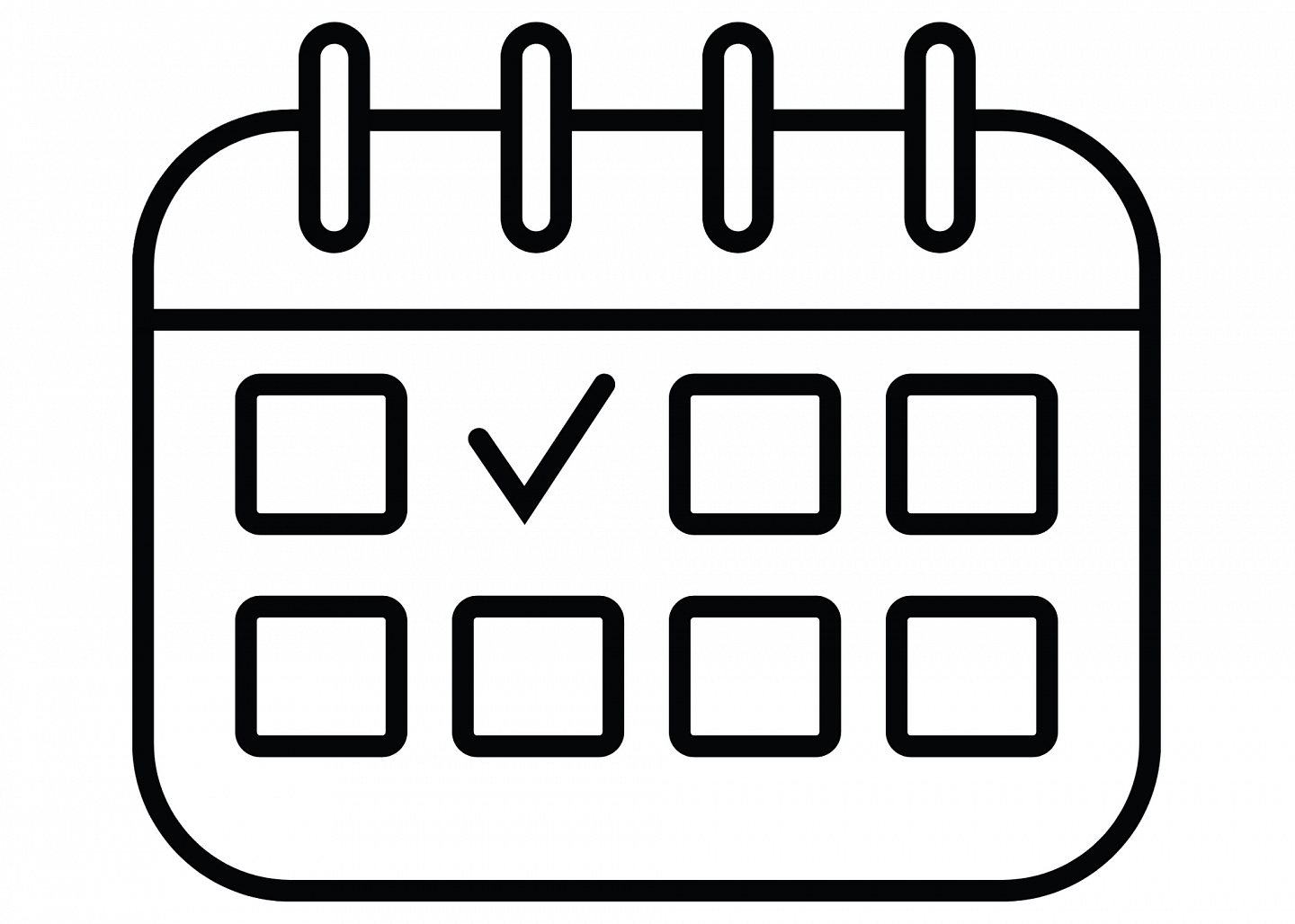 SCHEDULE A MEETING
Follow the link below to connect with the FIG Team who can personally help you explore FIG options.
Instant Chat messages will be responded to between 9 AM and 4 PM on business days.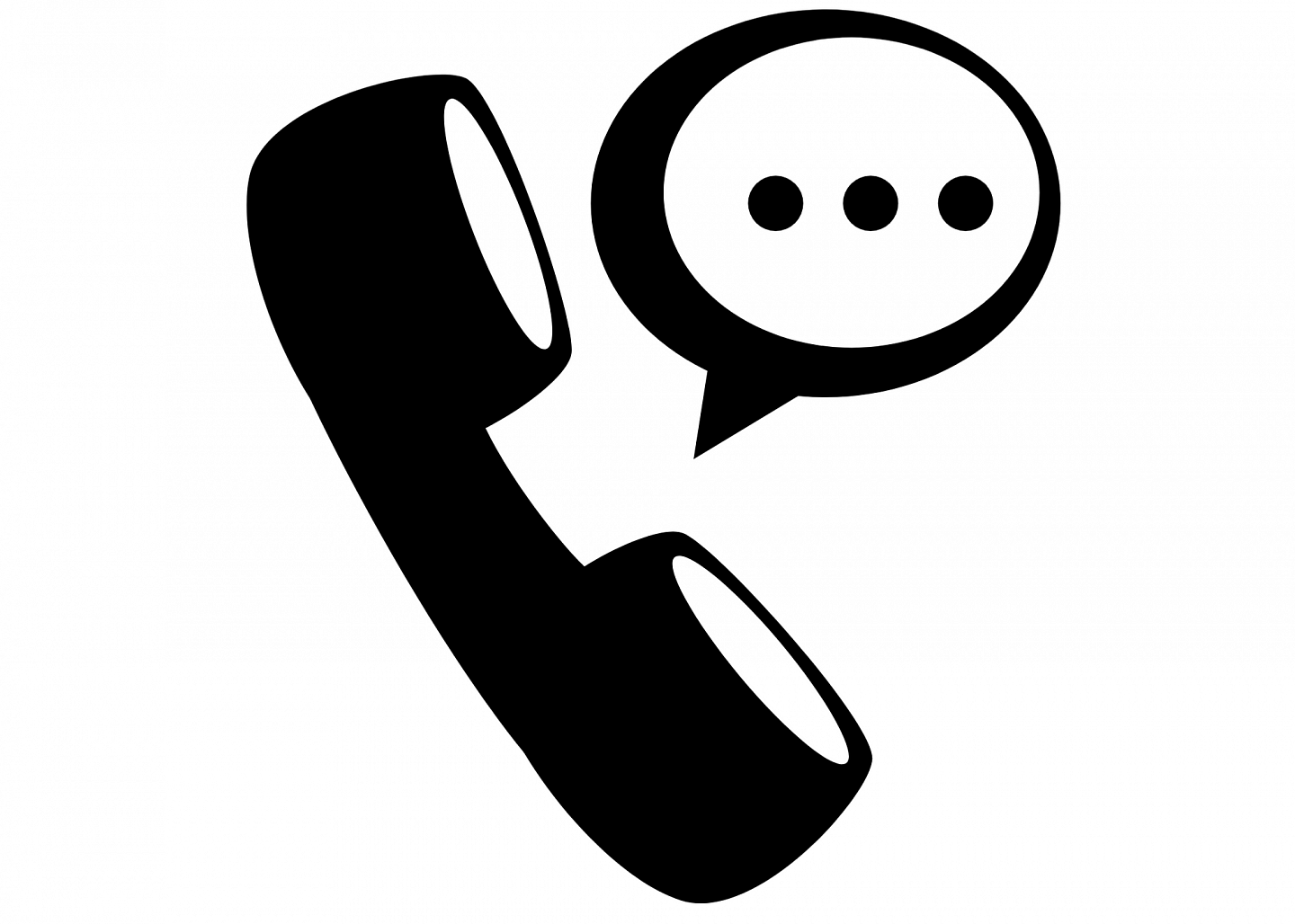 GIVE US A CALL
Please call 541-346-1131 with any questions.