---
Advanced FIG Registration through Duckweb will be open from Tuesday, June 1st starting at 4:00 PM Pacific Daylight Time and ending on Monday, June 21st, at 4:00 PM Pacific Daylight Time. 
After this date, students will be able to change, add, or drop their FIG during their Academic Advising Session at IntroDUCKtion. Changes to FIG registration will be available after the initial advising appointment throughout September until classes begin.
How to Change, Add, or Drop a FIG During July and August
If you're interested in joining a FIG, we recommend you start looking at the descriptions of each FIG on our "Fall 2021 FIGs" page. Then, make a list of a few FIGs that you would be interested in taking. Remember, all FIGs count toward your degree no matter which one you choose, so make sure to select a few FIGs that interest you!
On June 1st at 4:00 PM Pacific Daylight Time you will have the opportunity to sign-up for a FIG! Remember, they are first-come, first-served, and we don't offer a waiting list, so it's a good idea to have a few back-up FIG options in mind.
---
Four Step Process for Advanced FIG Registration in June
Registering for a FIG is as easy as this four-step process. Follow each of these steps and you'll be well on your way to finding the FIG for you and having a great first term experience at the UO! If you have any questions about registering for a FIG please call us at 541-346-1131 or email us at figs@uoregon.edu.
Step 1: Make a list of preferred FIGs
Make sure to complete this step before the day of FIG registration.
Your first step in signing up for a FIG is to look through our entire list of FIGs!
After you've looked through the FIGs, create a list of 3+ FIGs that you are interested in taking.*
FIGs fill up quickly but do not fret if you don't get your first choice! You will have the opportunity to make changes during your advising session at IntroDUCKtion.
Step 2: Know your student ID # and DuckWeb login!
FIG registration goes through the DuckWeb information system (duckweb.uoregon.edu). Logging into DuckWeb requires you to input your UO ID # (number beginning with 95) as well as your Personal Access Code (PAC). Make sure you know this information prior to the day of FIG registration.
Step 3: Sign up for a FIG!
Remember that FIG registration opens at 4:00 PM Pacific Time on Tuesday, June 1st.
After logging in, from the main menu navigate to the Admissions Menu. Within this menu, there will be the option to "Register for FIGs." Choose this option and from here you will be able to choose a FIG! Simply select a FIG from the drop-down menu and click "Save Selection." If the FIG you want isn't listed, that means it is full. Select one of your back-up FIGs instead! Below is a screenshot of what the registration page will look like.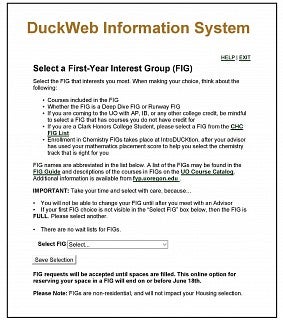 Step 4: Enjoy your summer
Congratulations, you are now signed up for a FIG! If you have additional questions about your FIG post-registration, you can always contact us.
*REMINDER: Chemistry FIGs are not available for online registration on June 1st. If you are interested in taking a Chemistry FIG, you can sign up for one during your advising session. Please contact us if you want more information on Chemistry FIGs.
---
Below are several options for contacting us to ask questions about FIGs.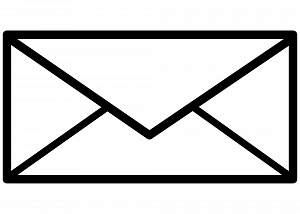 SEND US AN EMAIL
Please email figs@uoregon.edu with any questions. 
SCHEDULE A MEETING
Follow the link below to connect with the FIG Team who can personally help you explore FIG options.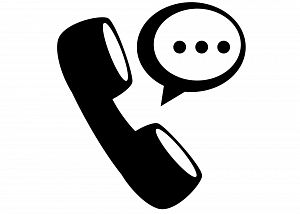 GIVE US A CALL
Please call 541-346-1131 with any questions.