Below are several options for contacting us to ask questions about FIGs. 

SEND US AN EMAIL
Please email figs@uoregon.edu with any questions.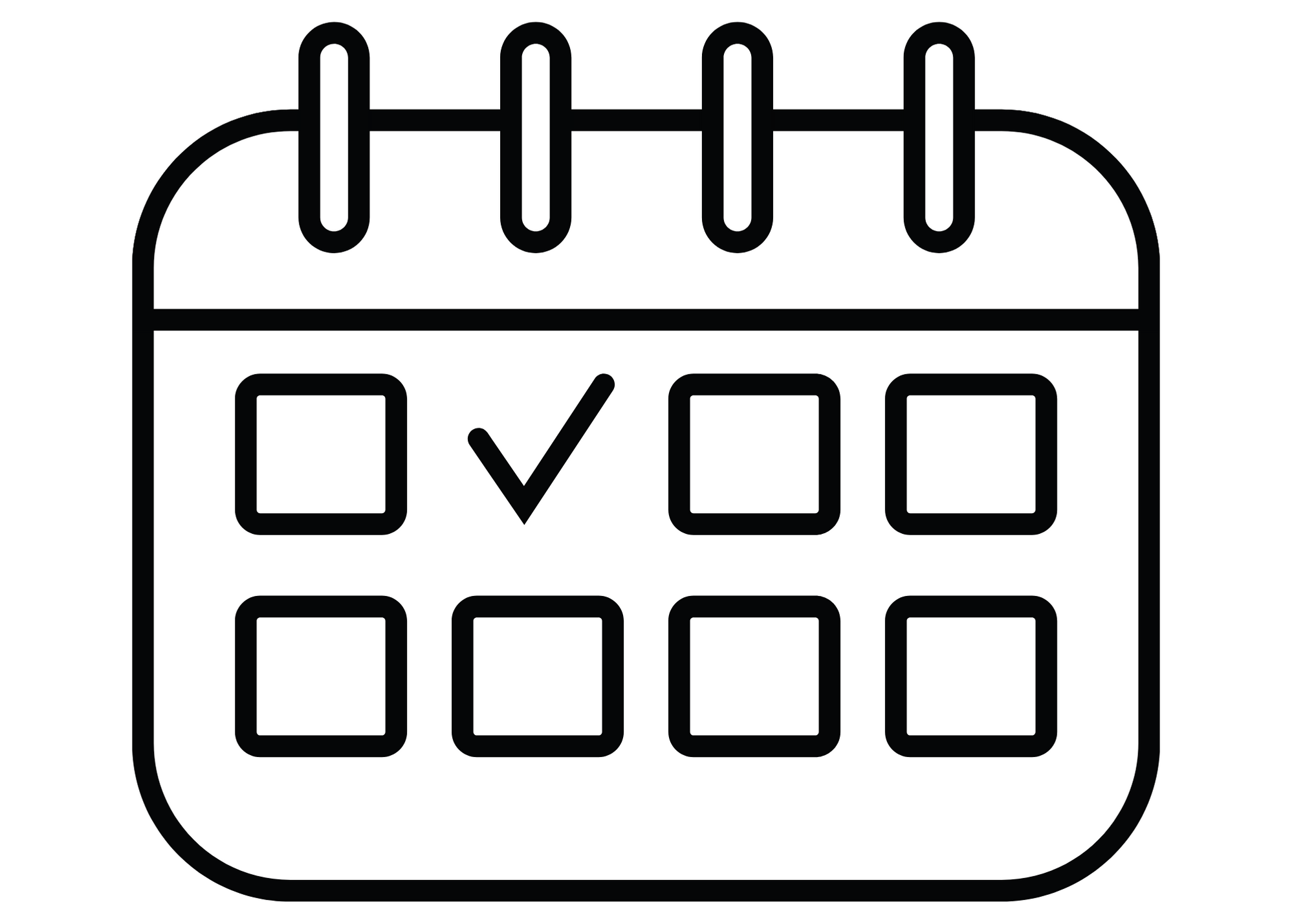 SCHEDULE A MEETING
Follow the link below to schedule a remote meeting with the FIG Adviser who can personally help you explore FIG options.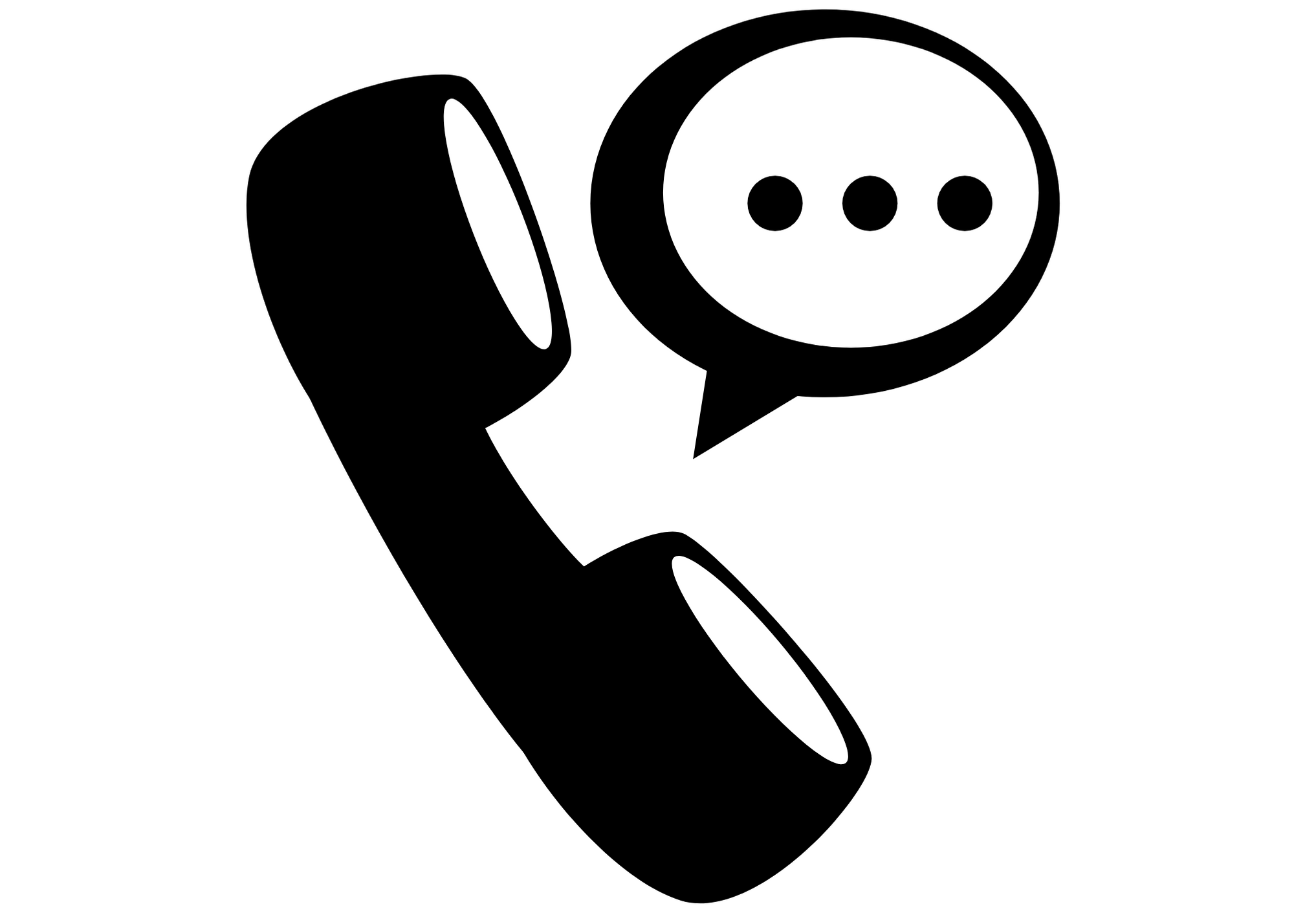 GIVE US A CALL
Please call 541-346-1131 with any questions.