---
Students can change, add, or drop their FIG during their Academic Advising Session at IntroDUCKtion in August. Changes to FIG registration will be available after the initial advising appointment throughout September until classes begin.
If you're interested in joining a FIG, we recommend you start looking at the descriptions of each FIG on our "Fall 2020 FIGs" page. Then, make a list of a few FIGs that you would be interested in taking. Remember, all FIGs count toward your degree no matter which one you choose, so make sure to select a few FIGs that interest you!
FIGs are first-come, first-served, and we don't offer a waiting list, so it's a good idea to have a few back-up FIG options in mind.
---

---
Below are several options for contacting us to ask questions about FIGs. 

SEND US AN EMAIL
Please email figs@uoregon.edu with any questions.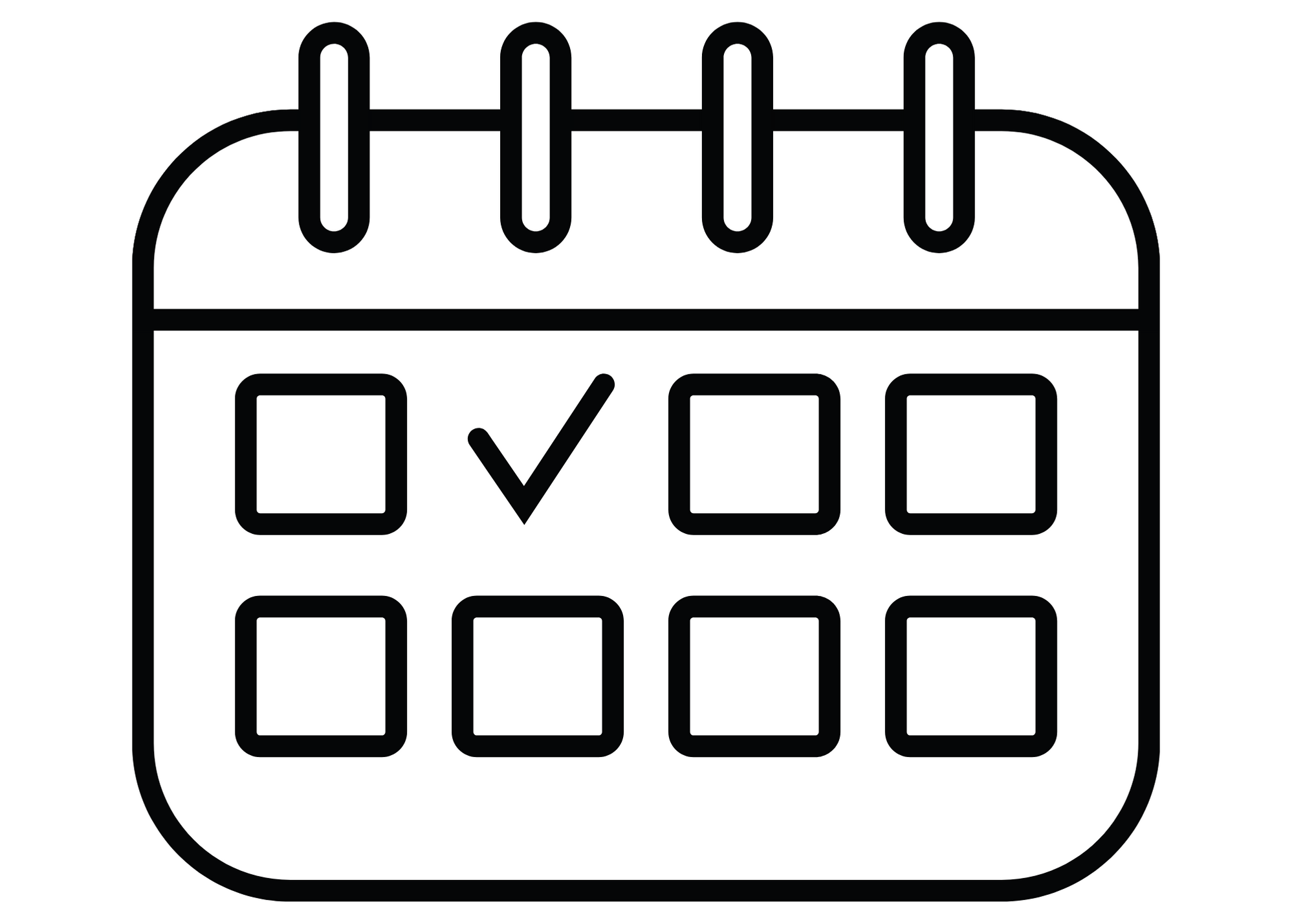 SCHEDULE A MEETING
Follow the link below to schedule a remote meeting with the FIG Adviser who can personally help you explore FIG options.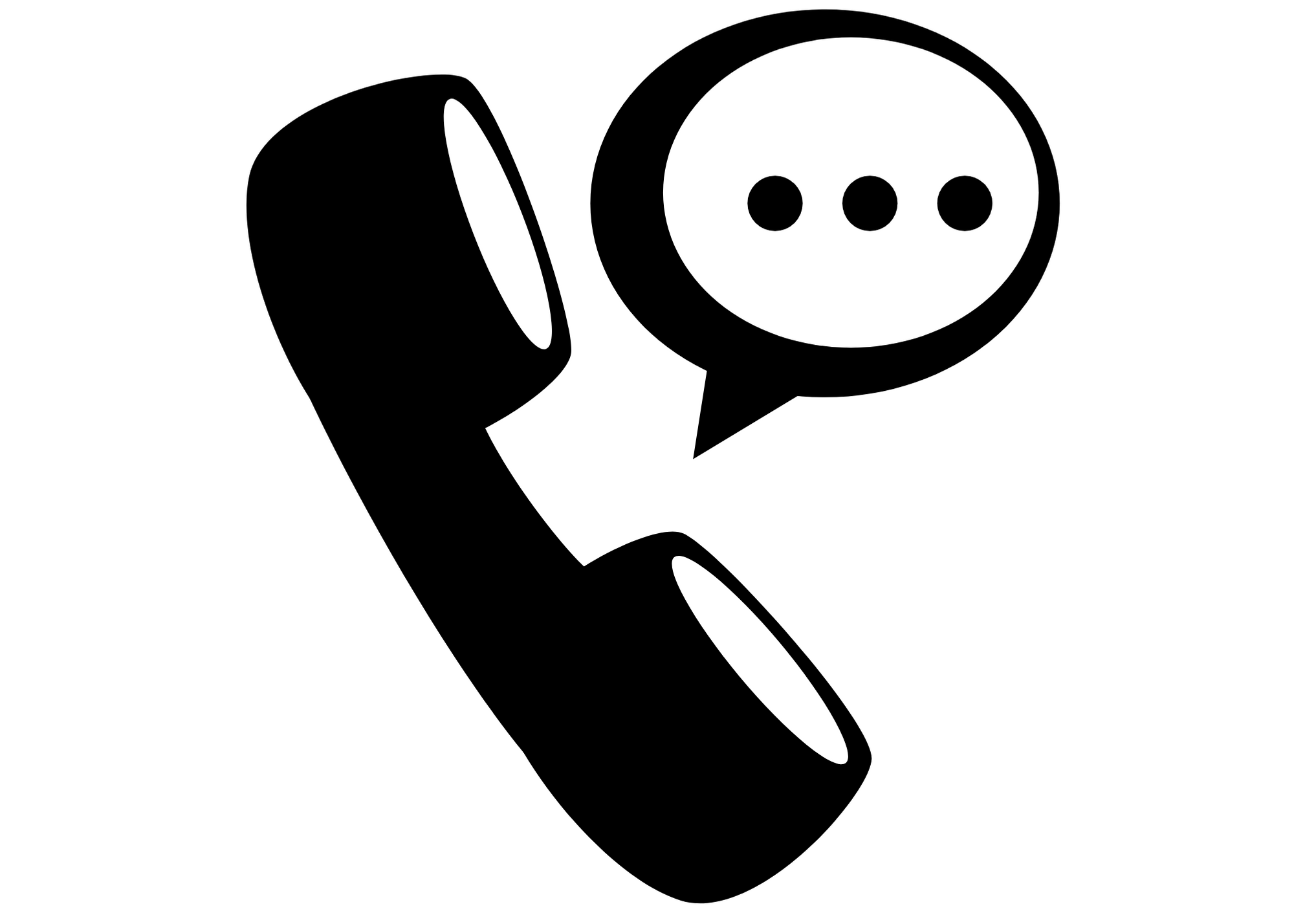 GIVE US A CALL
Please call 541-346-1131 with any questions.