Inside Architecture is designed to extend the principles discussed in ARCH 201: Introduction to Architecture as they are applied in school and in professional practice.
College Connections Faculty: Jim Givens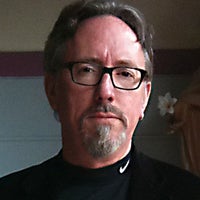 FIG Assistant: Kierra Morris
Email: kmorris@uoregon.edu
Summer Assignment
For your summer assignment, please read the book For an Architecture of Reality by Michael Benedikt.
Week of Welcome FIG Meeting
The first meeting for the FIG is Friday, September 22nd at 10:00 am in Columbia 150. Please arrive on time as we will be relocating shortly after.