FIG registration is closed for fall 2020. Please check back here in spring for information about fall 2021.
Below are several options for contacting us to ask questions about FIGs.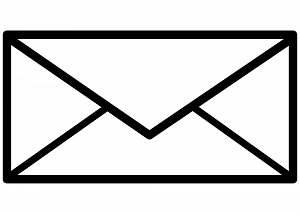 SEND US AN EMAIL
Please email figs@uoregon.edu with any questions.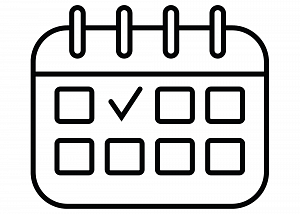 SCHEDULE A MEETING
Follow the link below to schedule a remote meeting with the FIG Adviser who can personally help you explore FIG options.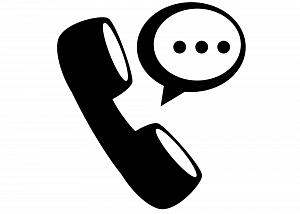 GIVE US A CALL
Please call 541-346-1131 with any questions.