This FIG will explore the role that storytelling has played in human evolution by comparing two narrative traditions: the myths and legends of hunter-gatherer peoples and the Icelandic sagas.
College Connections Faculty: Gantt Gurley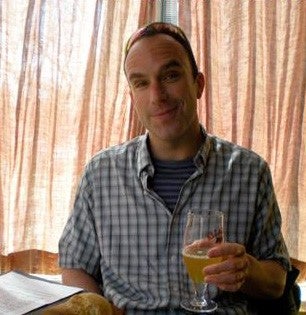 Bio Coming Soon
FIG Assistant: Rae Alm
Email: ralm@uoregon.edu
Summer Assignment
Coming July 2018. Faculty and FAs are currently in the process of developing the FIG assignments.
Week of Welcome FIG Meeting
Coming August 2018