---
Flight Paths are six thematic categories based on academic and career interests and will serve as a framework for you to explore subjects and help with eventually choosing a career path and a major. Learn more about Flight Paths and how they work here!
We offer more than 50 FIGs every fall – each with a unique combination of courses. Many FIGs explore similar ideas, so they are mapped into Flight Paths in order to help you narrow down your choice. You are not limited to choosing FIGs only in your Flight Path, as all FIGs will count toward your degree. When selecting a FIG, be sure to look for themes or classes that seem most interesting to you.
You may notice that some FIGs are listed in multiple Flight Paths. This is due to the interdisciplinary nature of FIGs, where most FIGs have courses from more than one academic area. 
Advanced FIG Registration through Duckweb will be open from Monday, July 20th starting at 11:00 AM Pacific Standard Time and ending on Friday, July 24th, at 4:00 PM Pacific Standard Time. 
After this date, students will be able to change, add, or drop their FIG during their Academic Advising Session at IntroDUCKtion in August. Changes to FIG registration will be available after the initial advising appointment throughout September until classes begin.
Industry, Entrepreneurship, and Innovation
Media, Arts, and Expression
Scientific Discovery and Sustainability
Public Policy, Society, and Identity
---
Need more guidance in selecting a FIG?
Below are several options for contacting us to ask questions and learn more about FIGs. 

SEND US AN EMAIL
Please email figs@uoregon.edu with any questions.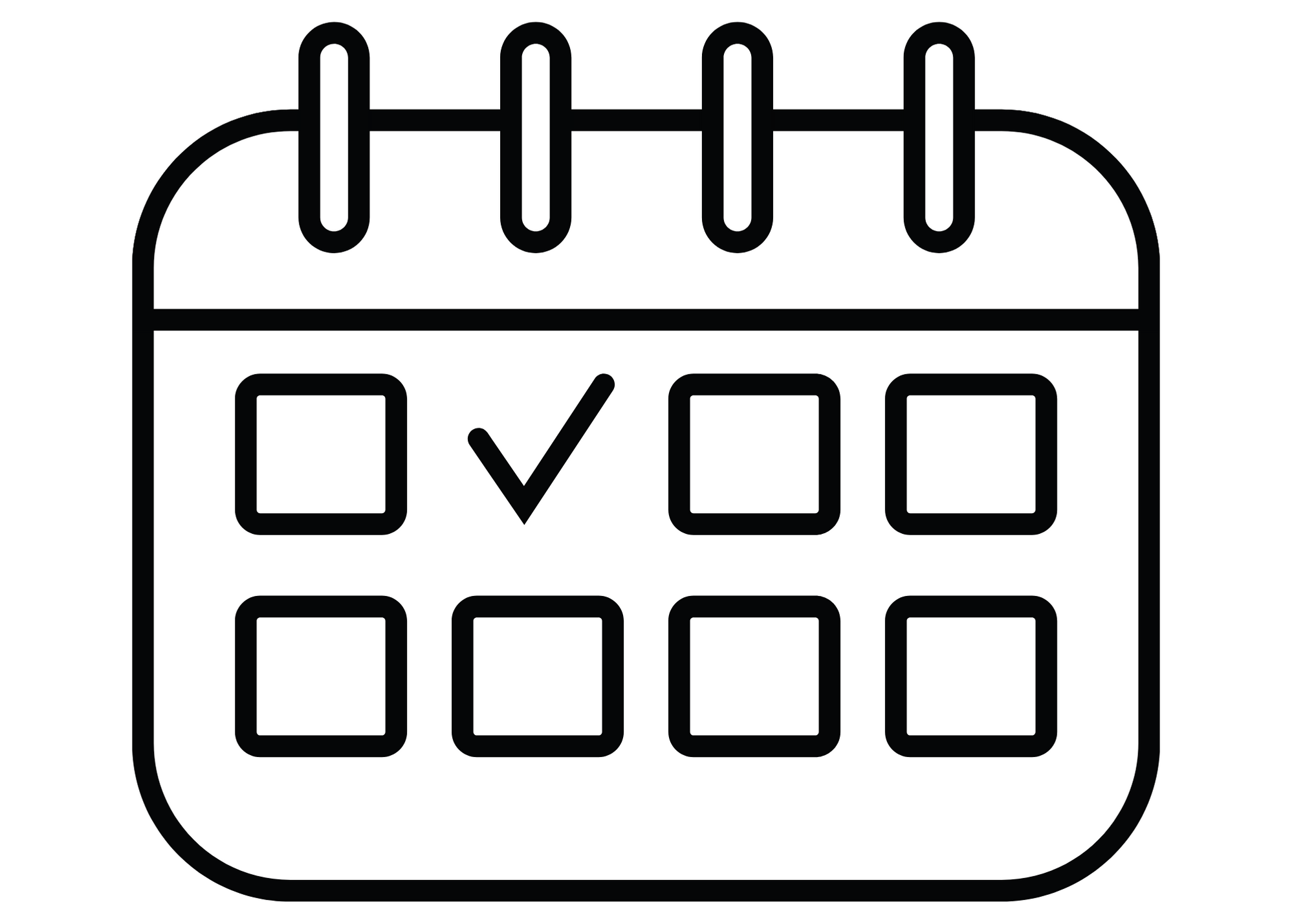 SCHEDULE A MEETING
Follow the link below to schedule a remote meeting with the FIG Adviser who can personally help you explore FIG options.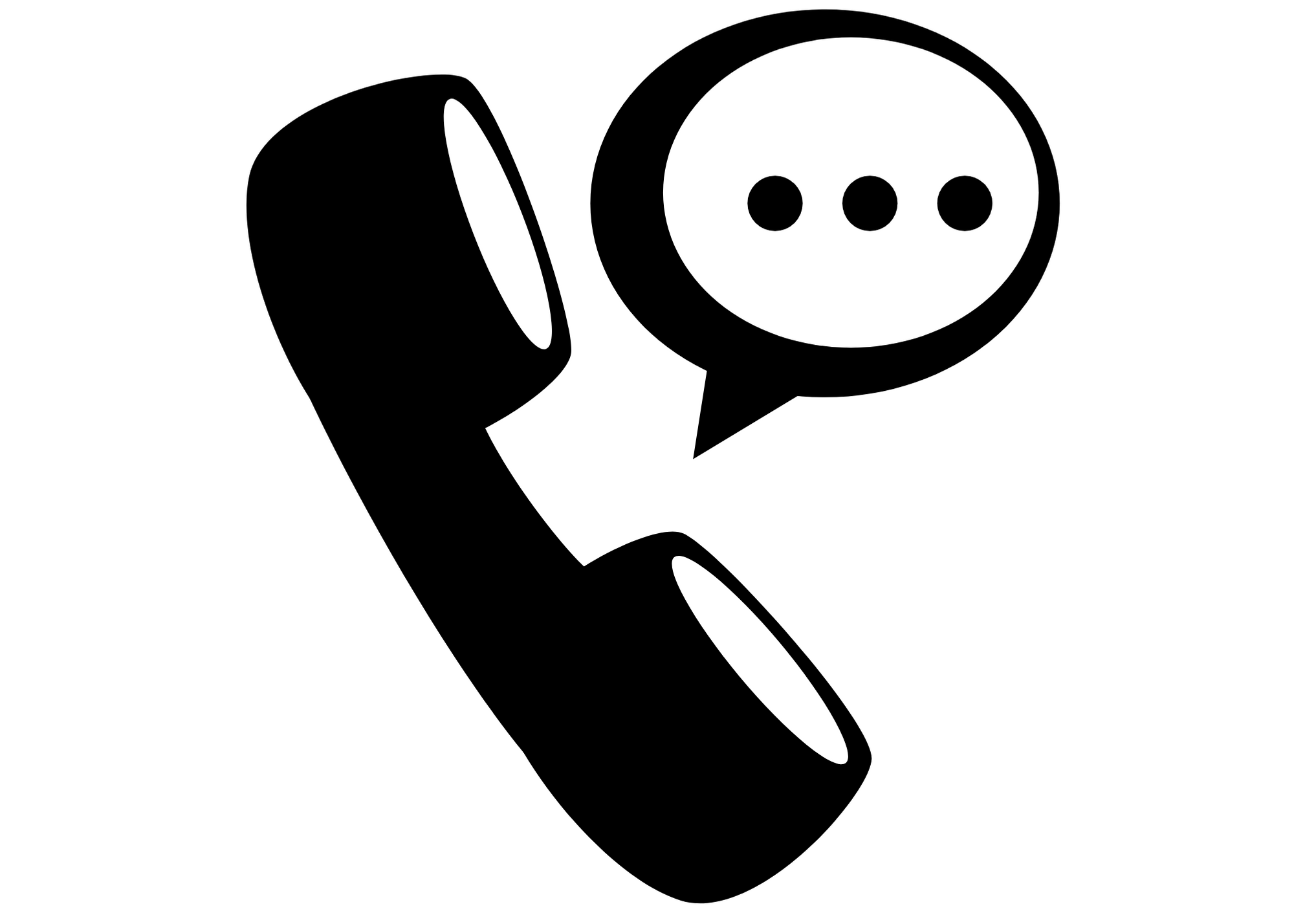 GIVE US A CALL
Please call 541-346-1131 with any questions.