Announcements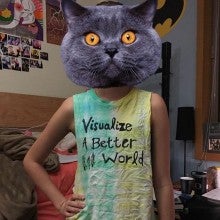 Congratulations to the Visualize a Better World FIG for taking the top prize in #FIGHunters! Thanks to all our participants in our inaugural year. We look forward to next year's hunt! Here are the top 5 winners
:
1st Place - Visulalize a Better World
2nd Place - European Grand Tour
3rd Place - Human Heirarchies
4th Place Portable Life Museum
5th Place -  Rock "n" Physics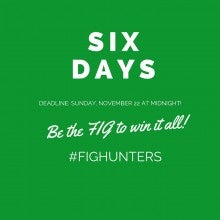 FIG Hunters: Six days left!
FIGs have just under one week until the deadline for our FIG Hunters scavenger hunt! All posts must be submitted by Midnight, November 22nd!
Brief one paragraph summary of the announcement goes here - will appear on the "All Announcements" page.
Pages