We offer more than 50 FIGs every fall – each with a unique combination of courses. Many FIGs explore similar ideas, so they are grouped into larger common themes in order to help you narrow down your choice. When selecting a FIG, be sure to look for themes or classes that seem most interesting to you. Explore themes and FIGs below.
Once you have decided which FIG you would like to enroll in, you are ready to get registered! Early FIG registration begins on May 15th at 4pm pst and will end on June 10th (or earlier if all FIGs are filled). FIG registration is first-come, first-serve, so when a FIG is full there is no waitlist.
Registration will open again at the first IntroDUCKtion session, and will continue through Week of Welcome. Students will have a lot of opportunities to select or make changes to their FIG choice. Please contact the FIG Program with any questions at 541-346-1131 or figs@uoregon.edu.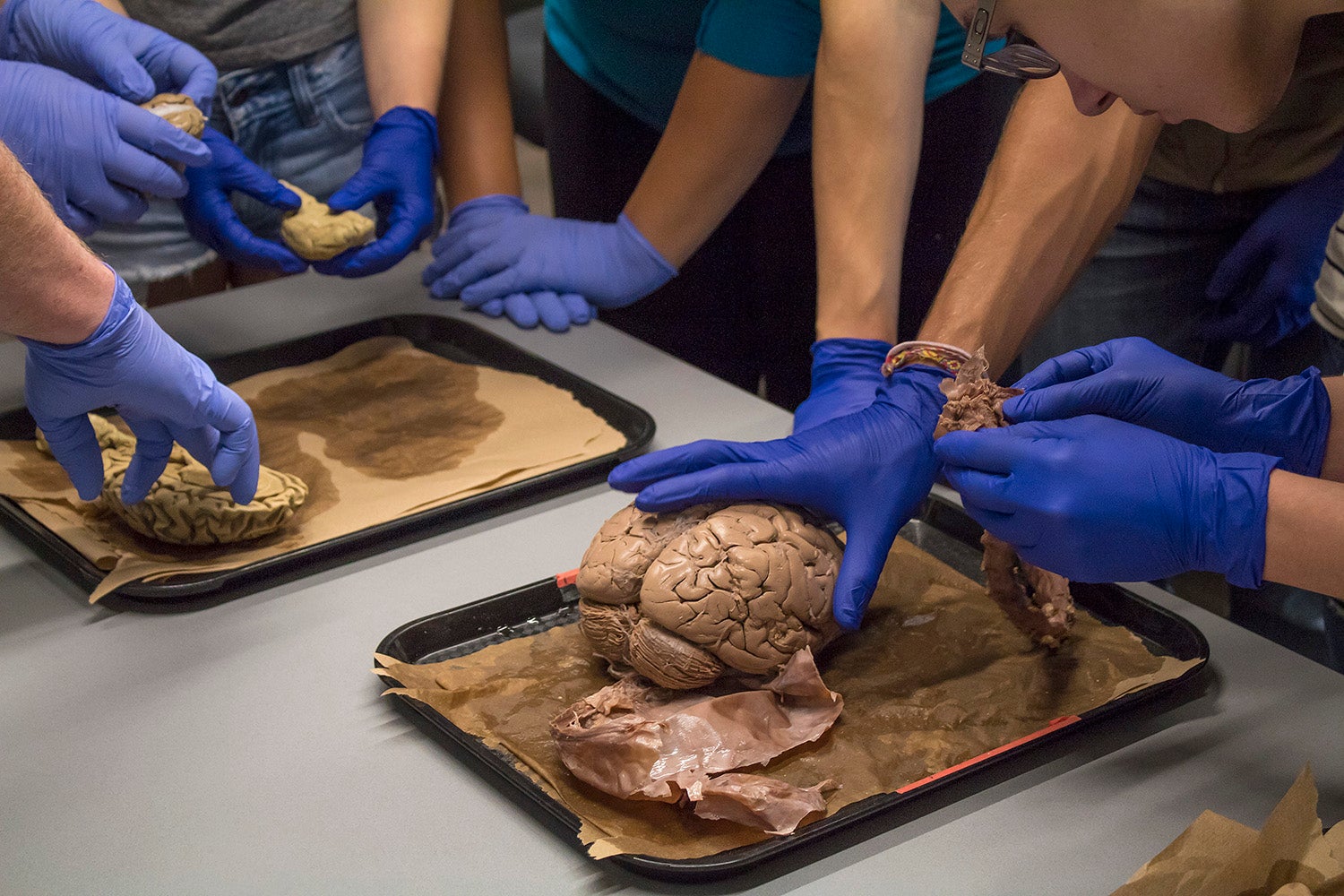 Passport to World Cultures: Investigate life outside the U.S.